Worried about the weather? Check out the following resources to stay up to date. We'll also be posting news and updates on Twitter (#WTWeather), Facebook and Google+.
You can also view the following maps provided by the NOAA (National Oceanic and Atmospheric Administration) for Amarillo and Canyon, Texas. These maps update every five minutes.
Canyon, Texas Weather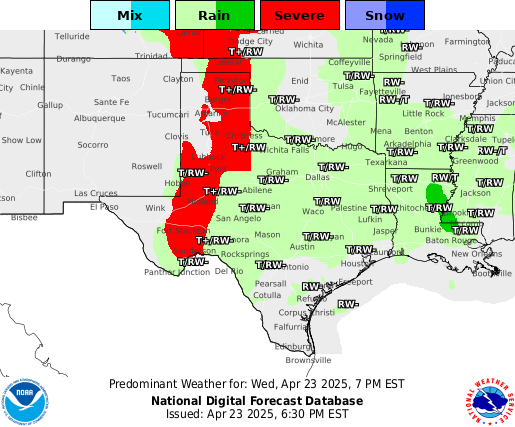 Amarillo, Texas Weather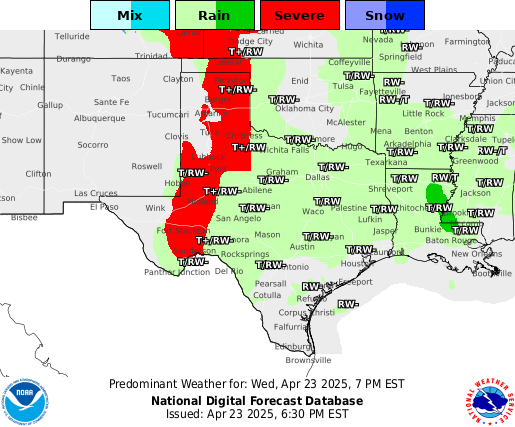 Category: News
Georgia Romig is a web assistant for The Prairie. She has been contributing since 2006, became a staff reporter in 2007 and an editor in 2008. Her job is to maintain The Prairie web site and social media outlets. She is a Graduate Student majoring in Communication. You can contact her on
Twitter
,
Facebook
or by
e-mail
.